April 3, 2018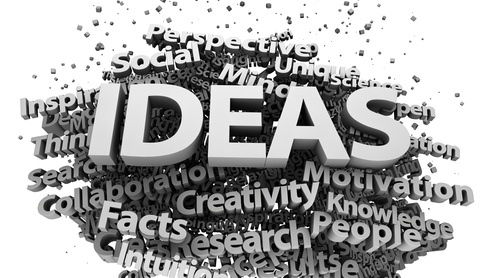 Tampa Preparatory School embraces technology
Having spent a decade serving educators in audio and acoustics, I'm glad I still have the capacity to be awed when a school embraces technology 100 percent, and works for as long as it takes to make great choices for the greater good of all students.
February 21, 2014
Teacher Enthusiasm was Exciting to See
Having recently attended the latest FETC (Florida Educational Technology Conference), I've renamed the 2014 version Fantastic Excitement, Teacher Commitment.
The reasons are simple, and simply wonderful. This was my eighth time at FETC. And this was the most exciting show with the most enthusiastic people I've met there in years.