December 23, 2012
Create Purchasing Criteria and Decide
Full disclosure: I love the holiday season and most everything that goes along with it.
I have two young children and watching the excitement of the season sink in recalls magical memories when I was their age. With that said, the constant bombardment of product promotions is exhausting, bordering on nauseating!
October 26, 2012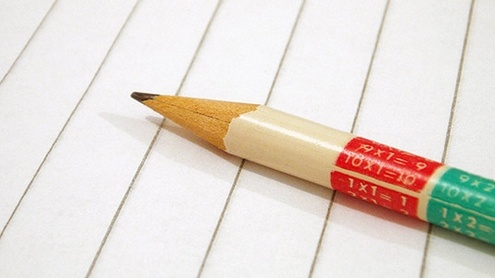 The Importance of Research & Development
Recently, a co-worker and I had an animated discussion about why we spend so much of our company's time and money doing research and development (R&D). And thinking about that brought us to consider the best way to do R&D.