August 17, 2016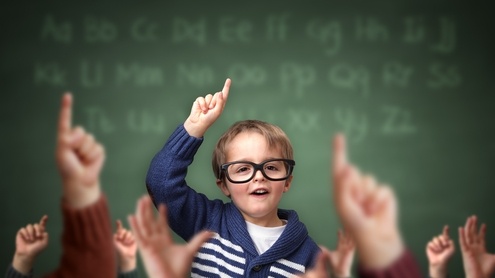 Rather than jumping right into academic content, it pays to start the new year by creating an atmosphere where every student feels like they matter.
By Brianna Henneke Hodges
Quick! Name a goal of classrooms all across the United States for 2016-2107? Ding, ding, ding! To create a classroom of innovation. Teachers and administration alike are poring over the blogosphere and Twitterverse and attending conferences en masse to find this holy grail of transformation. And while there are innumerable treasures to be found in each resource, one very powerful ingredient in innovation is encouraging student voice in the classroom.