September 24, 2018
by Shaun Fagan
A new school year is a great time to set realistic and attainable goals for ourselves and reflect on last year's lessons learned. One important aspect of starting the year off right is getting to know your students: did you know that on average, teachers affect more than 3,000 students during their career? And when teachers spend time to get to know their students, it can have a positive effect on their performance, engagement, and even test scores.
Don't gloss over getting to know your new students as unique individuals this year. Try using these icebreaker ideas to support a collaborative and meaningful learning environment for your classroom.
September 10, 2018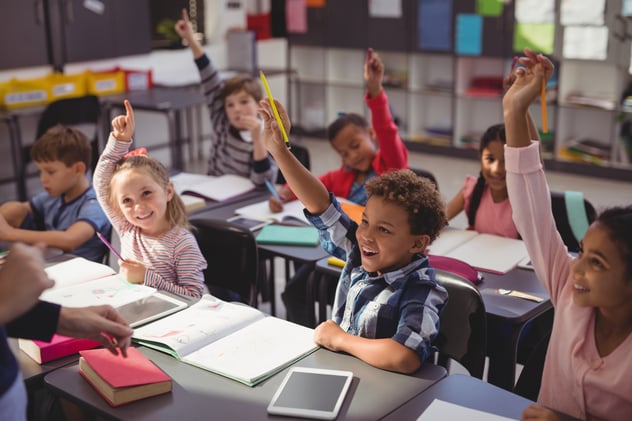 By Gerard Dawson
"Classroom culture" is one of those vague terms that can send shivers down a teacher's spine. One mention by an administrator or thought leader, and it's easy for your eyes to glaze over and your ears to shut. But the truth is, improving classroom culture consists of concrete steps that teachers can take to ensure a better learning environment for their students. While the results may not be easy to collect data about, they can certainly be felt. Here are some of the first steps I recommend.